PiLeJe microbiote expertise
The PiLeJe laboratory pioneered the study of probiotics, and for many years has performed and published multiple experimental studies of probiotic strains, including their resistance to different physical and chemical conditions (for instance, their sustainability and resistance to different environments) and their impact on health. It thus contributes to the progress of scientific research in this area.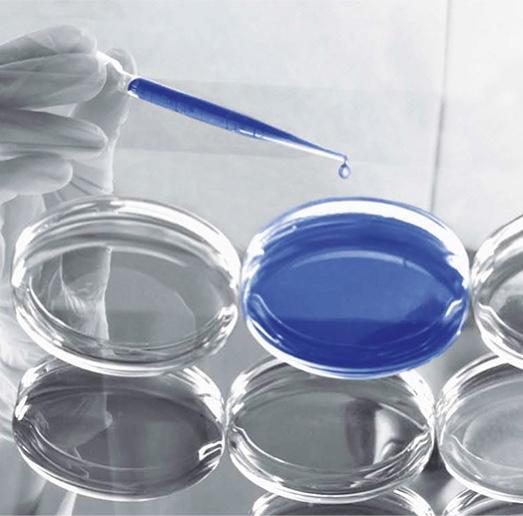 up to
10,000
billions

micro-organisms, primarily bacteria, constitute the intestinal microbiota

2 kg

the weight of the intestinal microbiota
History
In 1990, it developed and marketed one of the first formulae in France to include probiotics. 
The PiLeJe vision:
individualized medical product
Over many years, PiLeJe has developed protocols for investigating and selecting specific probiotic strains. Along with other processes, this work makes it possible to test the clinical efficacy of PiLeJe's increasingly sophisticated health solutions Fresh avenues for research are continually being discovered, opening up possibilities for the therapies of the future. 
Selecting probiotic strains: the HMQ charter

Effectiveness studies

New avenues and new challenges