At the time, the market for dietary supplements was very little developed and restricted to a few combined products such as multivitamins and minerals. 
Probiotics were also little known. Their use was restricted to the agri-food sector (making yoghurt and fermenting wine) and to animal foodstuffs. We knew, however, particularly from consuming fermented milk (such as yoghurt or lassi in India), that they could settle the intestines. We also recognized the importance of a healthy digestive flora, and we knew that the flora played a key role in nutrient assimilation.
These ideas guided Dr Leclerc, founder of the PiLeJe laboratory, towards an innovative area of research: developing a formula that would provide the body with these lactic bacteria, flagged as potentially useful, but without changing the diet. 
This concept led to the initial health solution, comprising a mixture of probiotic strains and marketed in France.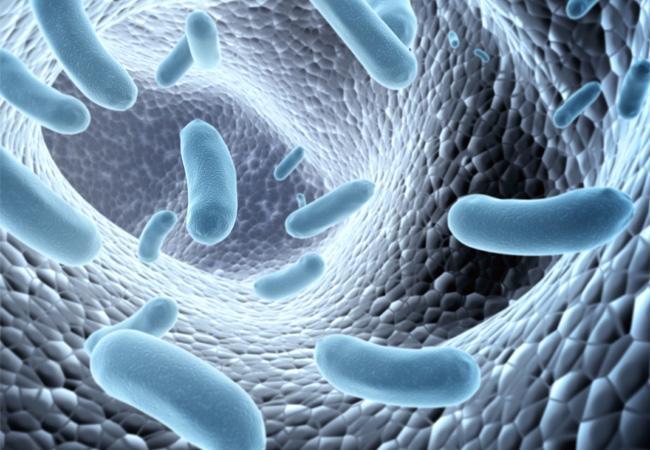 Results exceeding expectations
Positioned as a nutritional supplement that rebalanced the intestinal flora, the formula was prescribed by doctors and quickly proved effective in improving intestinal disorders. But not just that! It also seemed to have a beneficial effect on other disorders presented by some patients, for instance depression.
These initial clinical findings broadened perspectives: apart from balancing the intestinal flora, probiotics could interact with the host and thus have a much more functional role in the organism.
It was clear that we needed to know more about the different strains of probiotics, and this prompted the laboratory to set up a dedicated specialist scientific team.
Its research missions included documenting the resistance of the strains of bacteria to different physical and chemical conditions and establishing the criteria necessary to sustain them and enable them to act in the intestines.