Diabetes clearly illustrates the differences between the two approaches. Conventional medicine is very good at detecting, treating and stabilising diabetes… but it cannot stop you from developing the condition.
This is despite the fact that diabetes develops quietly over several years, after going through various stages and transitions: the development of insulin resistance, then intolerance to sugar, before reaching "prediabetes". 
It is during these various stages, before the individual becomes a diabetic, that action can be taken. 
It is at these early stages that Micronutrition is so effective. Micronutrition supplements conventional medicine by offering a preventive dimension. Its value stems from the fact that disorders and pathologies occur, to some degree at least, as a result of a deficient intake of micronutrients or because of micronutritional imbalances.
Correcting these deficiencies or imbalances can help to prevent the onset of problems or disorders or, if the disease is already established, it can improve the efficacy of a conventional medicinal treatment.
Micronutrition in practice: the effects of a deficiency in iron, vitamin D and magnesium
The preventive approach: correcting deficiencies
A deficiency in iron can cause anaemia, typical signs of which are tiredness, pale skin, palpitations and a weakening of the immune system. Once the condition has established, the medication indicated for its treatment contains high doses of iron which can cause adverse reactions such as constipation or black stools.
The micronutritional solution is to intervene before the individual becomes deficient, by correcting any suspicion of a deficit by changing the diet and, if necessary, by providing an iron supplement at a dose lower than those found in medicinal products.
Similarly, a vitamin D deficiency can cause rickets. It is easy to prevent a vitamin D deficiency by eating the right foods, by making small lifestyle changes (ensuring adequate exposure to sunlight) and, if necessary, by taking a micronutritional supplement.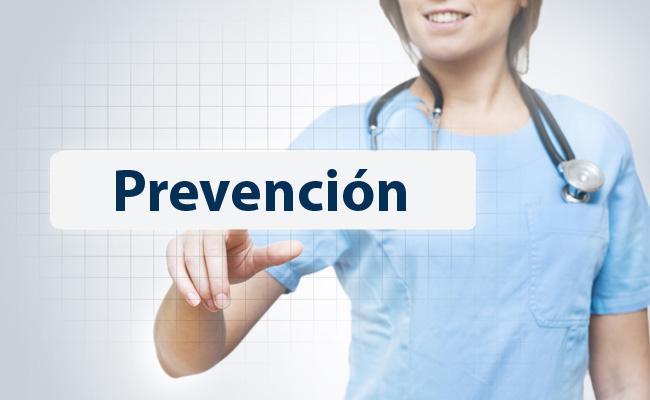 The complementary approach: alleviating the adverse reactions or optimising the action of a treatment
Magnesium deficiency is common in the general population and can be caused by certain medicinal products. A few such example are diuretics, which can increase the elimination of magnesium via the urine, proton pump inhibitors1 which reduce its absorption via the intestines, and oestro-progestogens (such as hormone replacement therapy or hormonal contraception) which all increase the body's requirement for magnesium. 
Anyone taking these medicinal products for long periods should ideally optimise their magnesium intake by following a suitable micronutritional therapy.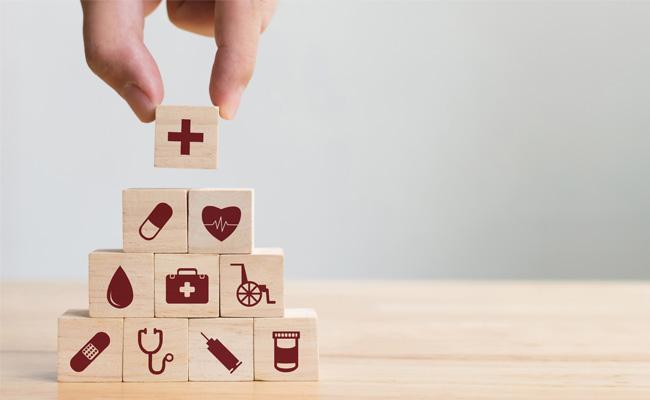 This approach to medicine was developed by Dr Christian Leclerc, who founded PiLeJe in 1990. 
Working with doctors, pharmacists, biologists and nutritionists, he developed the fundamentals of Micronutrition which led, in 1992 to the creation of the European Institute of Dietetics and Micronutrition (IEDM).
Micronutrition has become a medical practice in its own right, complementing conventional, cure-based medicine. 
Sources :
Roulet L. et al. Effets indésirables des inhibiteurs de la pompe à proton: faut-il craindre de les prescrire au long cours ? Revue de médecine interne, 2012, vol. 33, no. 8, p. 439-45
Mackay JD, Bladon PT. Hypomagnesaemia due to proton-pump inhibitor therapy: a clinical case series. Q J Med 2010; 103:387–395.
Palmary M. et al. Oral contraceptives and changes in nutritional requirements European Review for Medical and Pharmacological Sciences 2013; 17: 1804-1813
Proton pump inhibitors: also known as PPI, these drugs inhibit the stomach's secretion of acids. They are particularly indicated for gastro-oesophageal reflux disorder.