Your company is nearly 30 years old...
I don't think of PiLeJe as being "my" company. It's the story of a group of individuals who started out with an idea which, at the time, seemed to be a little far-fetched, but increasingly made sense over time. 
PiLeJe's success is the accomplishment of that group of people who were brought together by the same goals, values and ethics.
Our principles haven't shifted for almost thirty years. Now we are seeing that our initial idea is in line with the way healthcare practices are going.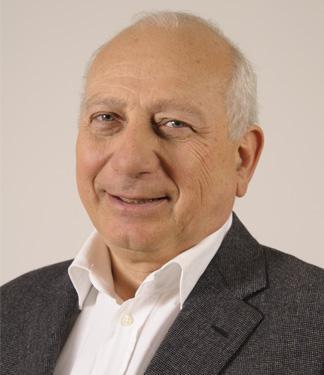 What brings you the greatest satisfaction today?
Having played a part in gaining official recognition for this vision of medicine. 
Micronutrition started out as being borderline, but universities have been teaching degrees in it since 2001. Public research institutes mention it, and increasing numbers of works are being published about it.
Another source of satisfaction is having been a pioneer in the field of digestive health. Very few people thought that gut flora could play such a big role in people's health in general, and, in fact, these days we're now talking about "microbiota" at the scale of an organism.
How do you see PiLeJe's future?
Our aim is to help patients to live better, to avoid dependency as much as possible, to enjoy a better quality of life and to maintain their health over the long term.
I want this approach to be fully recognised and available to everybody. Health insurance companies have a major role to play.
The nutrition, micronutrition and individualised clinical phytotherapy approach that we're developing needs to be adopted by professionals – who can use this approach to provide sound, personalised advice – just as much as it needs to be adopted by the population who are increasingly aware and mindful about their health.